Commercial Plumbing Services in Mooresville, NC.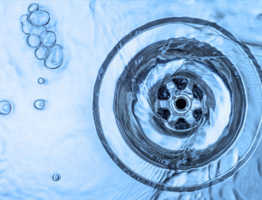 Commercial plumbing issues require professional plumbers to repair, replace and/or maintain the plumbing system. The network of plumbing in a commercial building is complex due to the local and state code requirements for commercial contracting. These networks necessitate a licensed plumber to repair and maintain the system to ensure proper functionality at all times. We specialize in commercial water heater installation and replacement.
Light Commercial Building
New Construction
Retail
Gas Stations
Tenant Upfits
Water & Sewer Lines
Water Heaters
---
Water and Sewer Services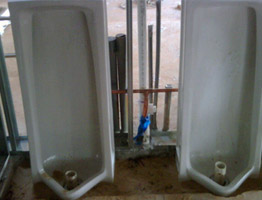 We provide all aspects of commercial water and sewer services, repair and replacement. If you need assistance with local water and sewer compliance, we are the licensed plumbers in Mooresville you should call!
704-663-8820
Full Plumbing Repairs
Full Commercial Plumbing Repairs
Pipe Replacement & Installation
If you own one of the older buildings in the Mooresville area and are utilizing it as office space or a manufacturing facility, the plumbing may be out dated and unable to pass inspection. We specialize in replacement and/or repair for plumbing networks in older buildings and structures. We understand the required local and state codes for commercial plumbing will get your building in compliance and passing inspection. Call us for more information regarding older commercial buildings and their plumbing network.
---
Water Heaters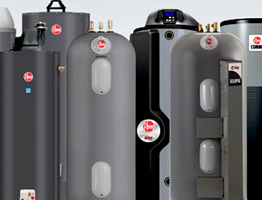 At Lake Norman Plumbing Company we specialize in commercial water heater installation and replacement.
---
Full Plumbing Repairs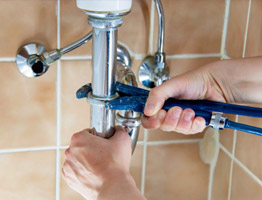 Full commercial plumbing repairs and fixtures
---
Pipe Replacement & Installation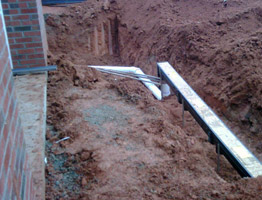 Does your business have older pipes that wont last a few more years? Pipes worn down by years of corrosion? Lake Norman Plumbing Company can offer suggestions and install the best possible piping for your situation. Lake Norman Plumbing Company does commercial pipe installation, repair, and replacement and has been in business doing high quality work for over 30 years now.