Hot Water Heater Repair Service In Mooresville, NC.
Water heater problems are serious. We understand how important it is to have hot water and respond with the utmost urgency to water heater issues.
Our experts can help you avoid future water heater problems with reliable plumbing repairs. Even the best water heaters will fail without appropriate care. By contacting Lake Norman Plumbing, you are investing in your home's future and allowing yourself peace of mind.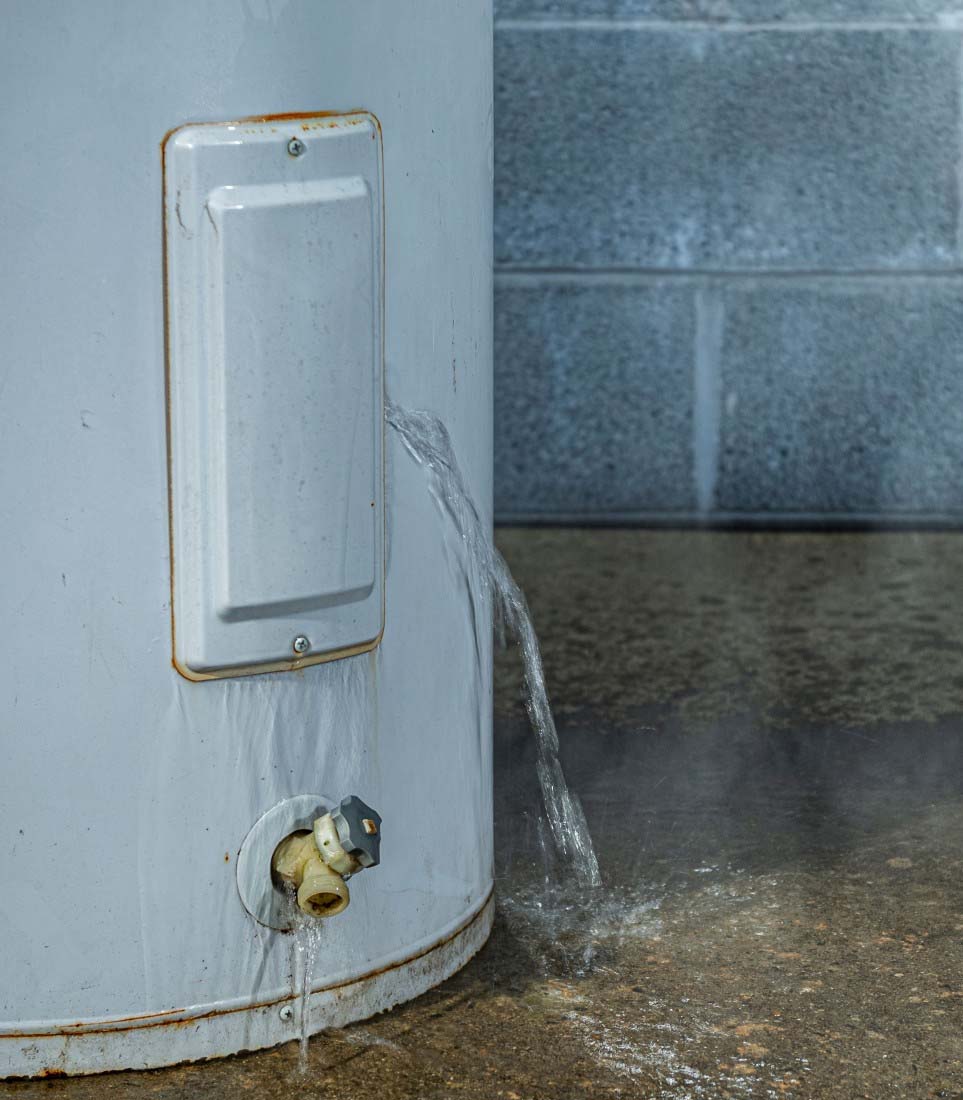 Indications You Need Water Heater Repair or Replacement Services:
It can be challenging to notice when your water heater needs repairs. Here are some tips from our professionals on things to look out for:
Age is a significant factor, with most units lasting around ten years
Rust around the inlet or valves
Leaks in the tank or surrounding pipes can lead to extreme water damage
The water heater is extremely noisy with uncommon sounds

Here are other signs your water heater may need to be replaced:
You notice your water has an odor or odd taste
A recent reduction in the pressure of your water
Cold water in a hot shower can mean a sediment buildup in your tank
Water Heater Repair Services FAQs
What Causes A Water Heater To Stop Working?
Sediment buildup is the most common factor affecting water heater functionality. As the water is heated, minerals (like calcium) collect around the tank and burner. These minerals will form a sediment barrier if not filtered out correctly. The best solution for you to keep your water heater safe is to call our professionals at Lake Norman Plumbing.
Is A Leaking Water Heater Dangerous?
Don't jeopardize your family's safety by wondering if you need to call for repairs. If you notice that your water heater isn't functioning correctly, contact Lake Norman Plumbing ASAP!