Water Heater Replacement in the Mooresville, North Carolina Area.
How often do you use hot water while performing your daily tasks? When you need it, hot water isn't optional. But a malfunction, unseen leak, or old water heater can compromise your ability to run your household or business. At Lake Norman Plumbing, we can help you find a solution to your hot water struggles and will only recommend replacing your water heater when necessary.
Our plumbers are licensed, insured, and highly trained with 30+ years of experience to ensure effectiveness and precision in their work. We prioritize restoring your hot water access rapidly and with as minor inconvenience to you as possible.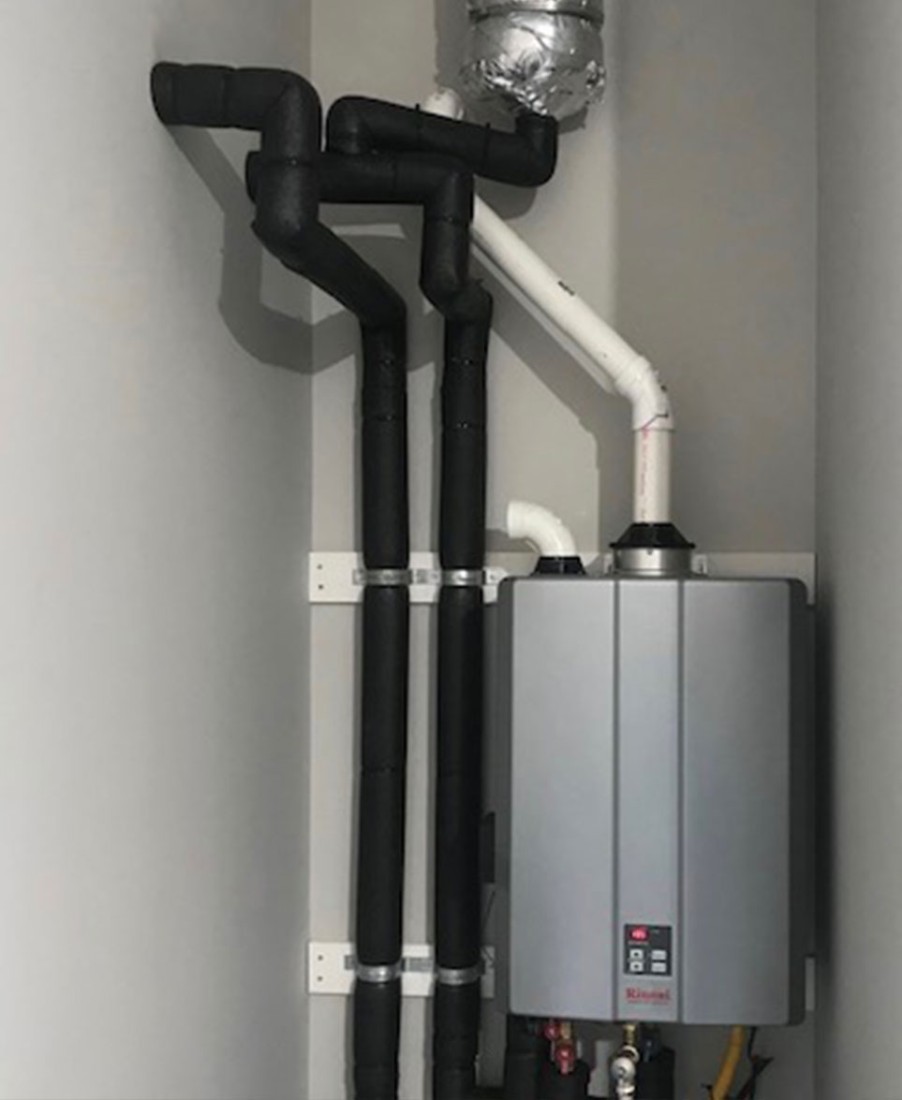 Signs You Need A Water Heater Replacement
Don't wait until your faulty water heater drives up utility bills or fails completely before considering a replacement. Factors and signs to consider are:
Age is a major factor, with most units lasting around ten years
If you spot rust around the inlet or valves
Leaks in the tank or surrounding pipes can lead to extreme water damage
The water heater is extremely noisy with uncommon sounds
Once our team determines that your water heater is unrepairable, we will begin a selection process to find a water heater that is the right fit for your home's needs. A few factors our plumbing team will take into consideration are:
Size of your home and water heater tank
Type of fuel or energy used to operate the tank
Cost of the water heater and yearly operating costs
The efficiency of the water heater system
Water Heater Replacement FAQs
Best Temperature To Set My New Water Heater At?
There are several options available for the ideal temperature setting, depending on your personal needs. A common temperature for people to set their water heaters to is 120 degrees Fahrenheit, which is a new industry standard.
What Type Of Water Heater Is Best?
The best type of water heater for you is the one that meets your needs and matches your preferences. For this reason, our experts will use a variety of factors to evaluate your needs and determine a proper fit.