Environmentally Friendly Solutions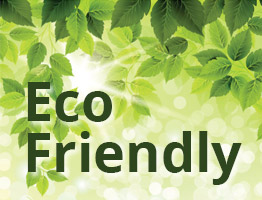 Green has not been just a color for decades it seems, Eco-Friendly is the term we often associate with products and services that leave little or no footprint with the local environment. Plumbing is no exception, aside from just helping the planet; eco-friendly plumbing can also save you some serious money too. If you're building a new house, remodeling or replacing old plumbing, consider these Eco-Friendly alternatives:
Water Saver Toilets
Low Flow Shower Heads & Faucets
High Efficiency Water Heaters
Tankless Water Heaters
Energy Star Appliances
Insulating Hot & Cold Water Pipes
Solar Water Heaters
---
Water Saver Toilets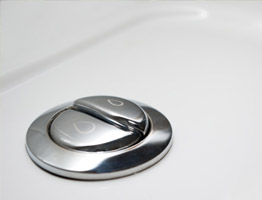 Old toilets use about 5 GPF (gallons per flush) so a family of four uses more than 140 gallons of water per day simply by flushing the toilet. Water saver toilets use 1.6 GPF which would only be 40 gallons per day saving 100 gallons of water per day not to mention the savings on your water/sewer bill.
---
Low Flow Shower Heads & Faucets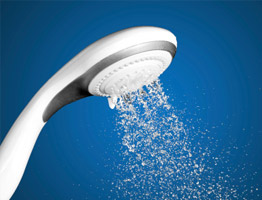 Showers account for 22% of the water use in Mooresville and/or North America. Depending on the type of showerhead you use, you could be using anywhere from 2.5 to 5 gallons every minute you're in the shower. Bathroom faucets consume approximately 15% of your homes water for washing your hands, shaving and brushing your teeth. Low-flow shower heads and faucets are inexpensive and can reduce your water consumption by half!
---
High Efficiency Water Heaters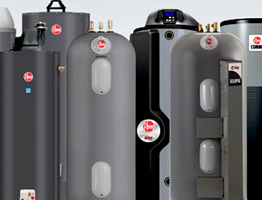 Heating water accounts for approximately 15% of a home's energy use. High efficiency water heaters use up to 50% less energy than standard water heaters. These efficient appliances can typically pay for themselves in 5 years with average usage.
---
Tankless Water Heaters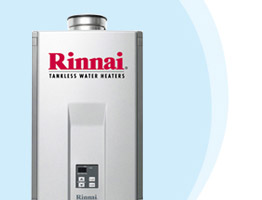 Water circulated through a large coil is heated on demand using electricity or gas which means there is no storage tank continuously maintaining hot water. There is an endless supply of hot water and energy losses are eliminated.
---
Energy Star Appliances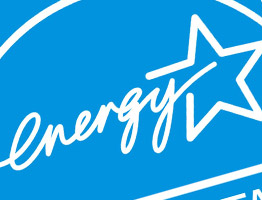 ENERGY STAR is a government-backed program helping businesses and individuals protect the environment through superior energy efficiency. If you purchase an energy-efficient product or renewable energy system for your home, you may be eligible for a federal tax credit. The Energy Star designation distinguishes energy efficient products. Although they may cost more to purchase than standard models, the cost for usage will pay you back in lower energy bills within a reasonable amount of time.