24 Hour Emergency Plumbers in Mooresville, NC.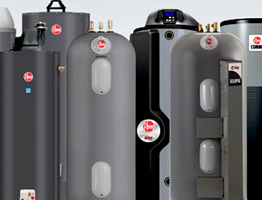 It is important to know which emergency plumbing company to call in times of demanding plumbing troubles such as burst pipes, we provide 24 hour service. Every plumber at Lake Norman Plumbing Co. has vast experience addressing emergency issues.
Here are a few of our most common emergency plumbing services:
Water Heaters Malfunction
Burst or Frozen Pipes
Gas Leaks
---
Denver NC Plumber offers 24 Hour Service
Plumbing issues are what we address on a very regular basis, from all corners of Lake Norman. We promise to arrive on our scheduled time and provide high quality plumbing services, at a fair market rate. One of our services areas is... Read More...